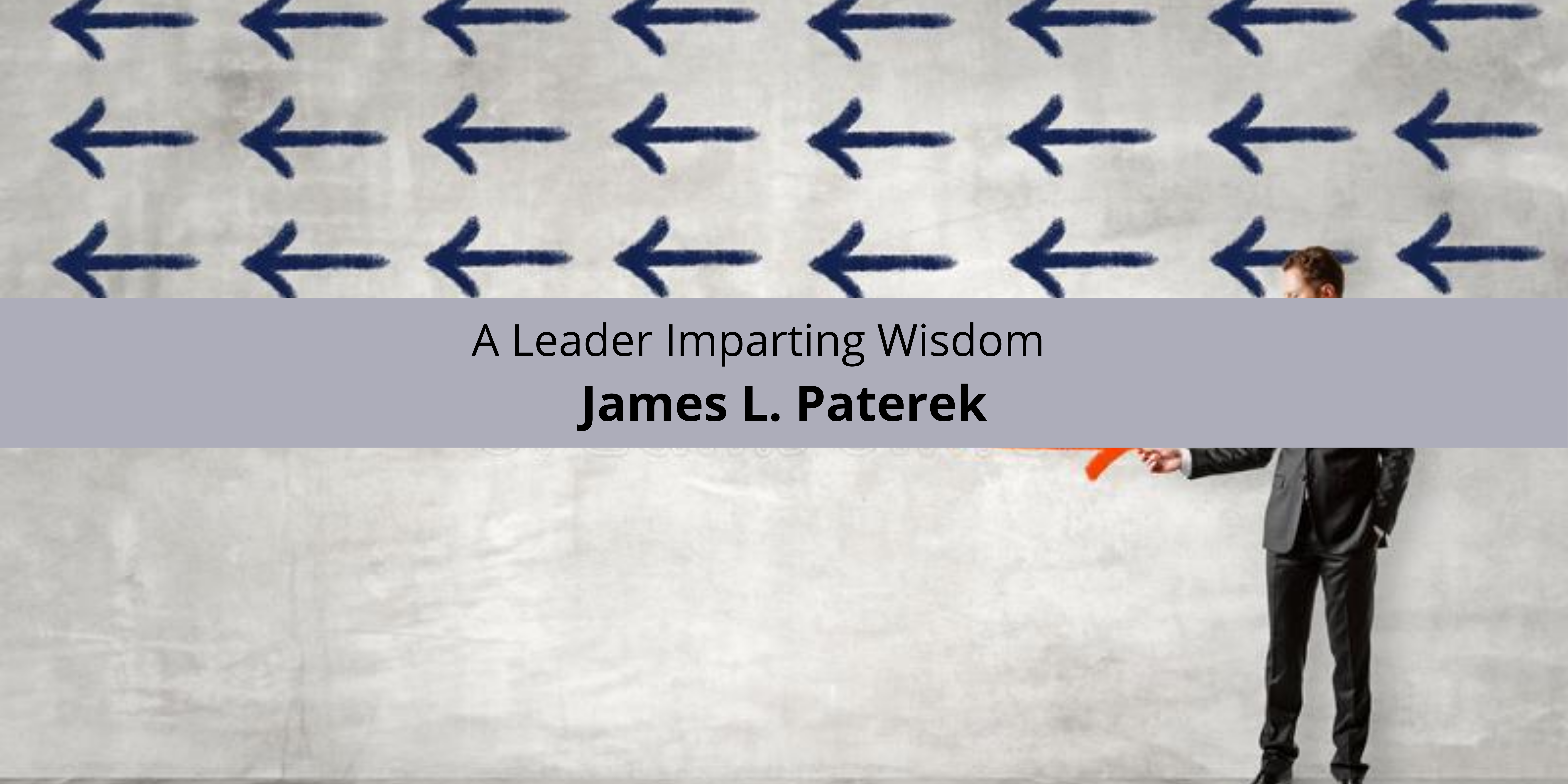 James Paterek is currently the Chief Operating Officer of Millbrook Support Services, Inc. He and the company are located in the New York City metropolitan area. This is an SDVOSB (service-disabled veteran-owned small business). This business provides healthcare services to government agencies, as well as commercial clients all over the nation. They provide services to agencies that are in the area of veterans affairs, in particular. They provide nurses, physicians, Allied Healthcare staffing services, and advanced practice providers to these agencies. This company provides its clients with qualified healthcare providers when and where they are needed, and for as long as necessary. In addition, James Paterek is the CEO of Paterek & Company, which is a private consulting firm that is focused on the human capital sector. This includes staffing, consulting, and outsourcing businesses.
Before his current work, Paterek was the founder, as well as the Chief Executive Officer, of a private holding investment firm. This investment firm raised 300 million dollars, and it also acquired portfolio companies that had combined annual revenues of 500 million dollars. He has also worked as the Chief Executive Officer for Peoplekind, where he was in a leadership position between January 2005 and December 2017. In addition to this, from January 1988 to July 1999, he was the chairman and founder of Comforce Corporation, which was a publicly-traded outsourcing, staffing, and financial services firm that had 76 offices all over the world. Under the leadership of James Paterek, this company was ranked as the fastest-growing public staffing company by the SIA for two years in a row.
James Paterek has many diverse experiences when it comes to the world of business. He has served as an executive manager, as well as a leader of service-based businesses. In addition to this, he has a great deal of experience when it comes to acquiring, integrating, and financing businesses. He has participated in over 28 acquisitions of businesses. He has also raised more than 600 million dollars to be used for investment in these companies. He has a great deal of experience when it comes to raising capital and financial markets, in addition to managing public companies. In addition to all of this, he has a lot of experience when it comes to collective bargaining, as well as managing trade unions.
In addition to all of his business experience, James Paterek is happy to impart his wisdom to help other people. For example, he talks about maintaining a cohesive workforce, particularly during the COVID-19 pandemic. He speaks of how important it is to give people the necessary space to voice their challenges while they are working from home. Team leaders can do many things to maintain cohesion among their staff, including not allowing circumstances that have forced current adaptations to control how they run things at work. They need to maintain control over their teams, which includes constant intentional communication and an environment where team members are allowed to voice their concerns and frustrations.