About Me
James Paterek is an influential leader in the staffing and consulting arena. As the Chief Operating Officer of Millbrook Support Services, Inc., he is critical in aiding government entities to find top-tier healthcare professionals, from doctors to specialized medical practitioners. Moreover, he is the CEO of Paterek & Company, offering holistic staffing and consulting services to businesses.
His career took a significant leap when he established COMFORCE Corporation, which focused on staffing, outsourcing, and financial solutions. Guided by his visionary leadership, the company rapidly grew its workforce to over 11,000 and saw its revenue jump from $12 million to an impressive $500 million in two years. During this time, COMFORCE also became the fastest-growing public staffing company for two years. Key strategic acquisitions and organic growth propelled this success, resulting in a noteworthy operating profit of nearly $31 million.
James Paterek is a business veteran, boasting vast experience in various sectors. As the spearhead of a company that raised a staggering $300 million and integrated other businesses, generating $500 million in revenue, his capital mobilization and enterprise management capabilities are unparalleled. His insight into strategic acquisitions has culminated in obtaining over $600 million in funds for diverse businesses.
An authority in service-oriented businesses, James's prowess extends to business acquisition, financing, and integration. With an impressive record of over twenty-eight purchases and raising over $600 million in investment funds, he stands as a beacon of success in the industry. Additionally, his intricate knowledge of financial markets and proficiency in handling public companies makes him an industry icon. James Paterek's legacy in the staffing and consulting sector is a testament to his dedication, expertise, and vision.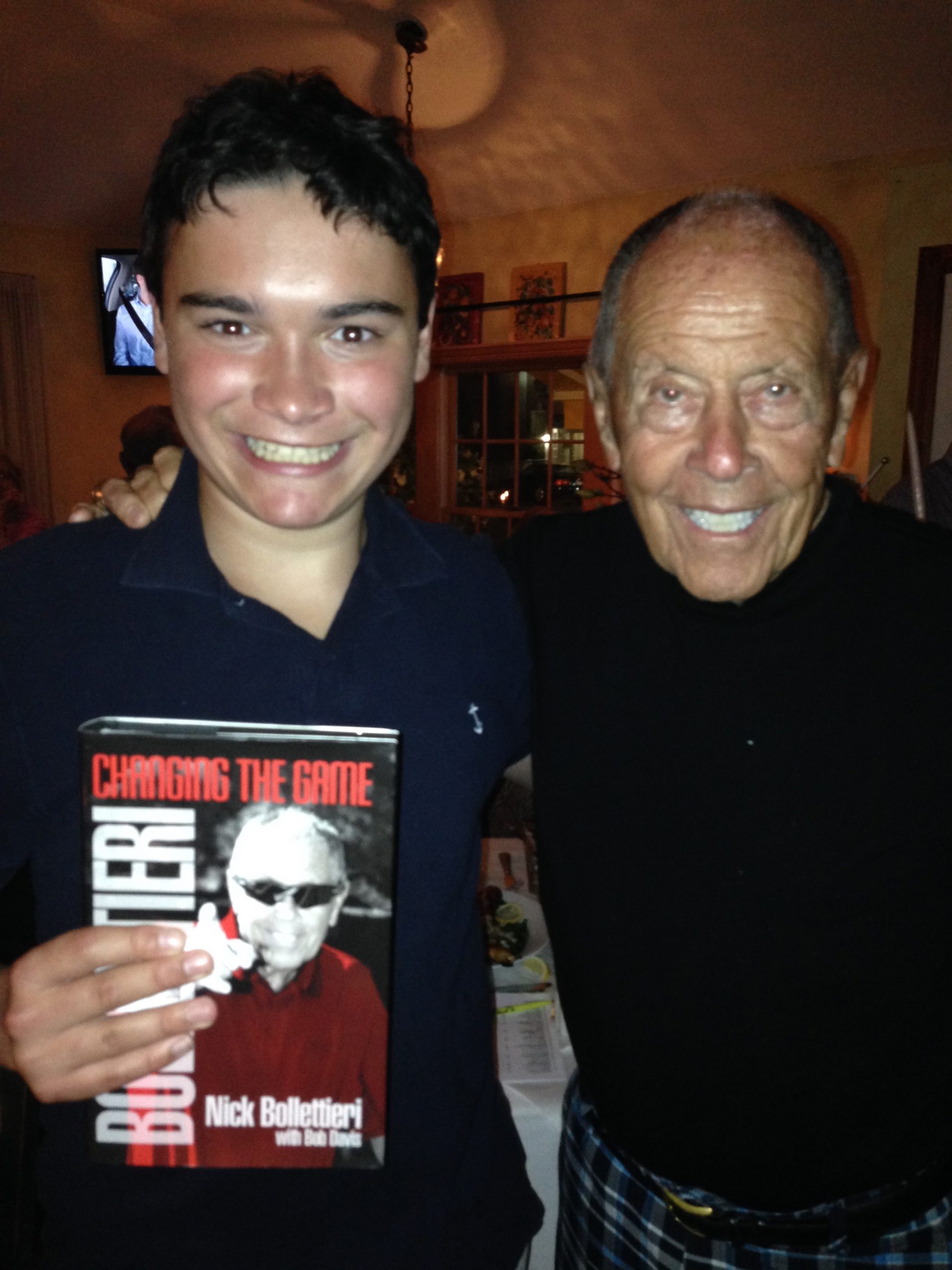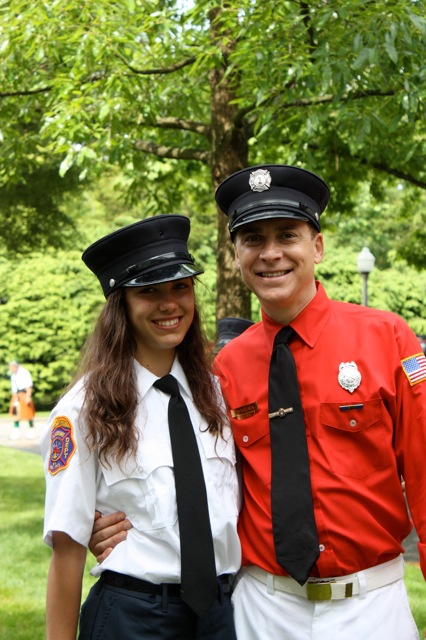 from the blog
Recent News