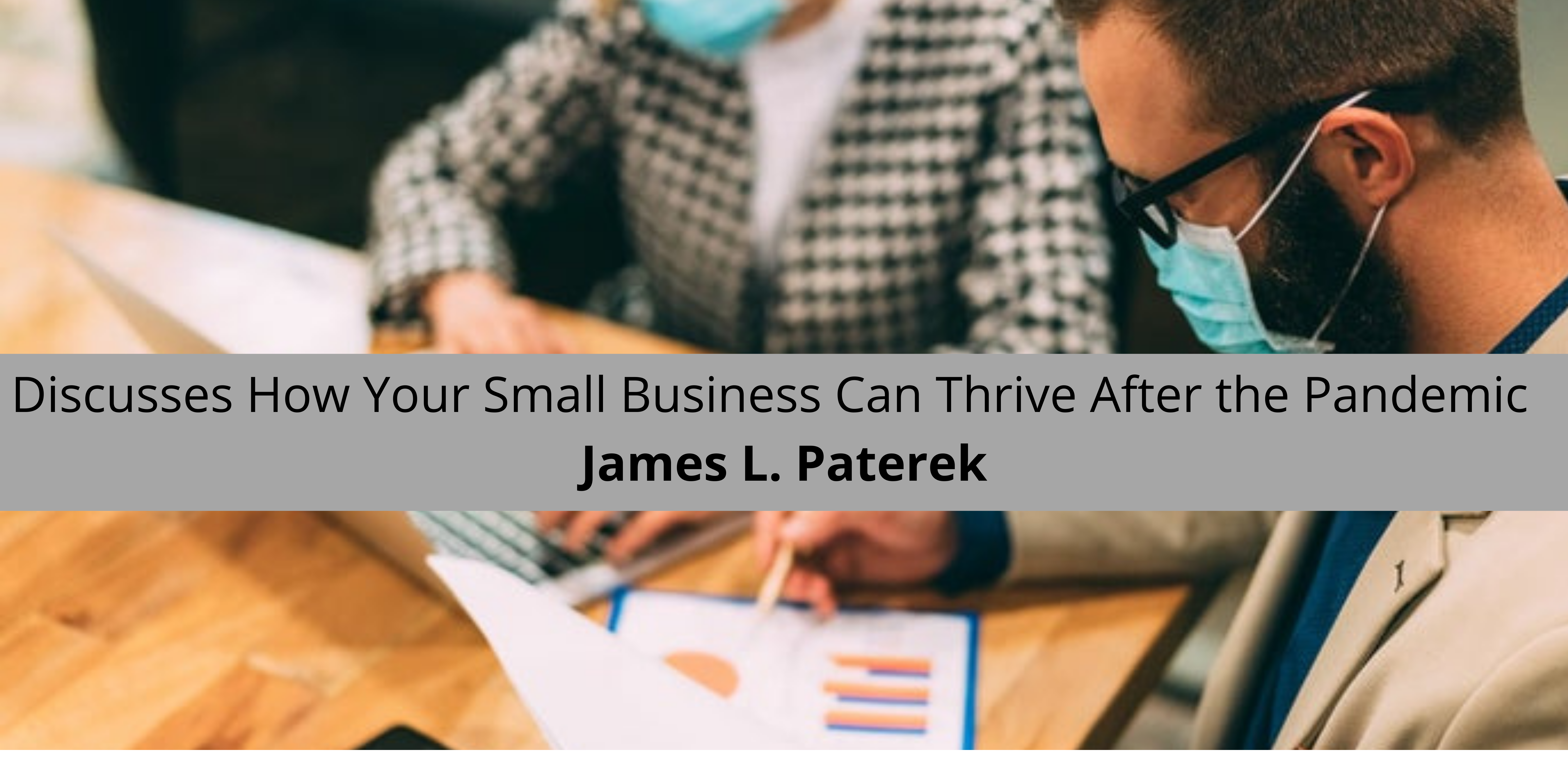 James L. Paterek recently discussed how your small business can thrive after the pandemic.
Manhasset, NY / Businesses of all sizes and in all industries have taken major hits from the COVID-19 pandemic. Small businesses, in many parts of the country, have suffered greatly due to lockdowns and a lack of in-person shopping and interactions. Some have been forced to close their doors while others have learned how to survive and thrive in a pandemic economy. Business executive James L. Paterek recently discussed how your small business can thrive in the current and future economy.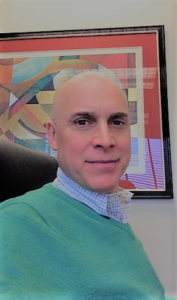 "Business owners had no choice when the pandemic really took hold in March 2020," James Paterek said. "They had to adapt to the changing ways of the world or face serious losses and possibly close their doors. This pandemic has taught us the importance of remaining agile at all times as a business owner."
The COVID-19 pandemic was unexpected, and it came with little warning. Business owners were forced to make life=changing decisions in a matter of days or even hours. Paterek explained that business owners who were agile with their finances and their operations proved most capable of survival.
"A restaurant that quickly made the transition from in-house dining to online ordering, curbside pick-up, and delivery was able to outshine those that weren't physically or financially prepared to make the transition," James Paterek explained.
Paterek added small businesses that are able to diversify their client types and their products or services can succeed in far more volatile economies than those that can't. The business expert explained that a down economy is not a time to take risks on questionable projects or accounts. This is a time to truly work on maintaining clients that remain reliable and are able to pay on time, despite the current and upcoming economy.
"The world is going more and more digital on a daily basis," James Paterek said. "This process of transitioning to more digital lifestyles has been performed drastically faster due to the pandemic."
James L. Paterek finished by stating the importance of businesses going digital to thrive now and after the pandemic has passed. People have adopted new ways of becoming digital due to the pandemic, such as ordering groceries and other food online, shopping online, working remotely, and even communicating with loved ones through computer screens. Trends are continuously becoming more digital in nearly all industries, and small businesses will need to adapt to survive and even thrive in the years to come.
"It's important not to become completely discouraged by this pandemic," Paterek said. "Simply remain flexible, build your business's online presence, diversify your customer experience, and remain dedicated to success."